This week I decided to take my blending skills that I have been practicing for quite some time now and put it to the test on a canvas to create a sky with a sunset (yes that's what it's suppose to be). I also decided to learn how to add clouds in this time and overall, I was satisfied with the result.
Below is the picture I was aiming for but I have to admit, towards the end I began to free style and made it my own… I also included the YouTube video I used to learn how to paint in the clouds and again, It was more of a free style for me after I watched his video.
As you can see it is not exactly similar to the photo I chose but my intent was to focus more on my blending and adding clouds rather than trying to make mine look identical to the example.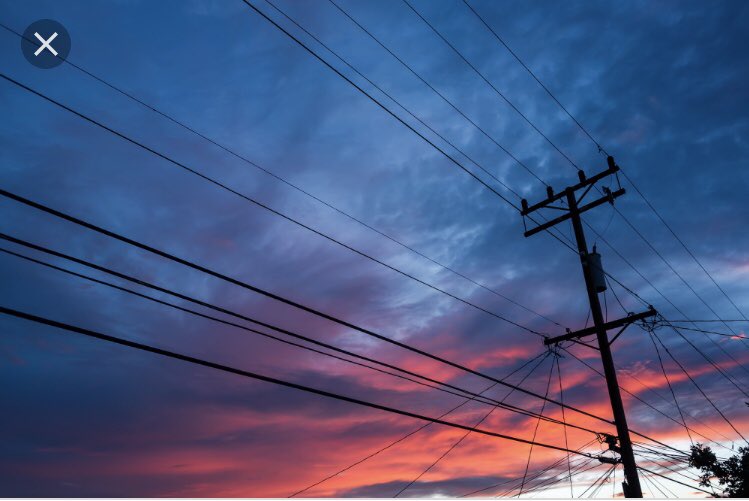 This week coming up I look forward to painting on the lines for the power poles for my end result! Stay tuned…